Chris Christensen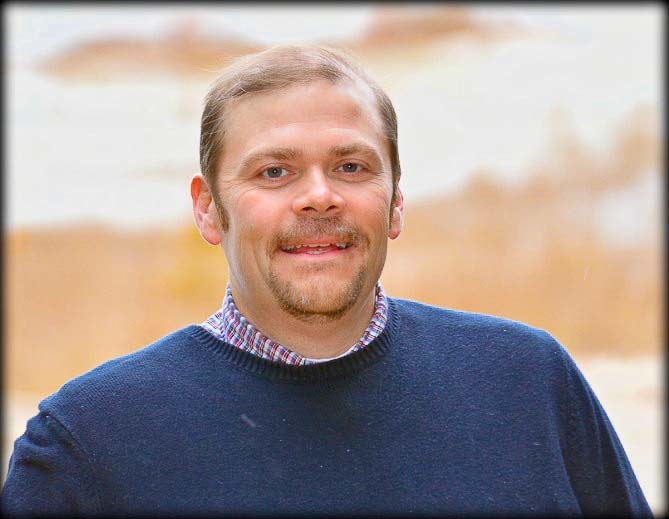 Chris Christensen has been a full time Realtor in the local real estate market since 2003. He brings years of experience in the local market and a knowledge and skill set that are beyond his years. As an Associate Broker and co-manager at Lynda's Real Estate Service, Chris has talent and flexibility to fulfill many roles.
Contact Chris today!
Contact Chris
Phone: 231 – 675-1144
Email: chris@lyndasrealestateservice.com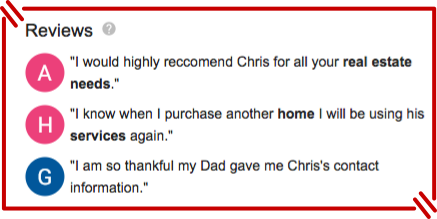 ---
Marty Moody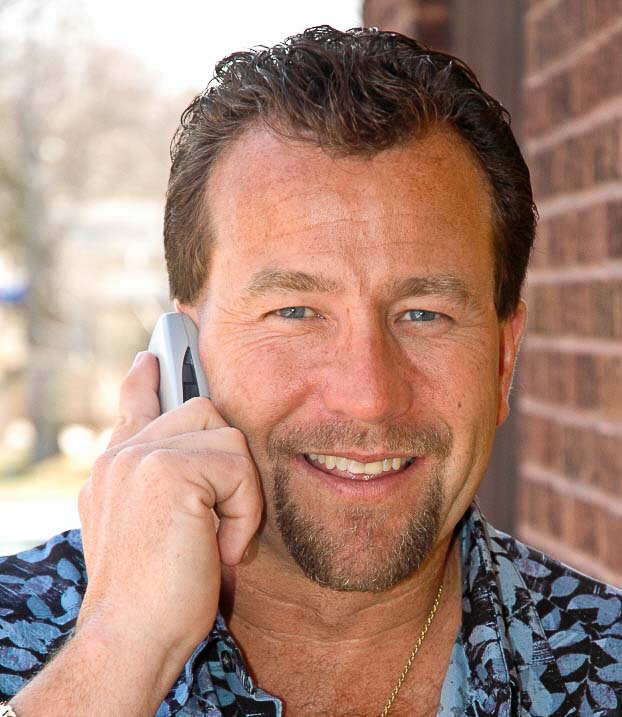 Marty was born and raised in this beautiful community we call Boyne. Marty graduated from Boyne and has been a successful businessman for the past 34 years in the town he has always been happy to call home. Having been around Real Estate business for the past 29 years from an investment and building standpoint, as well as running a successful sales team, it made perfect sense to take his knowledge and experience to the next level as he became a Realtor and joined Lynda's Real Estate Service 12 years ago.
Contact Marty
Phone: 231 – 633-2500
Email: marty@lyndasrealestateservice.com